About me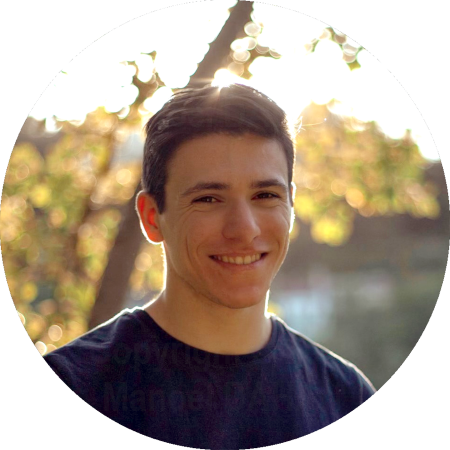 Graduated in 2017 from INSA Lyon in the Telecommunications, Services & Uses department, I am today in constant search of technological challenges allowing me to discover new innovations and acquire skills.
Graduated from a technical degree in Electrical Engineering and Industrial Computing before joining my engineering school, the skills I acquired during my studies allowed me to work on projects in the field of Internet of Things, Smart-City but also more software and web oriented projects.
I have an open-mind and I love to discover new fields, imagine solutions and make them. For me, there is always a better or simpler way to do things, but that innovation must not rhyme with environmental degradation or be liberticidal.
I believe it is important to imagine and conceive the innovations of tomorrow with a strong aspiration for the respect of the environment and the service to the person.
Research, innovation and disruptive ideas are both the solutions to our social challenges and the guarantors of economic growth.